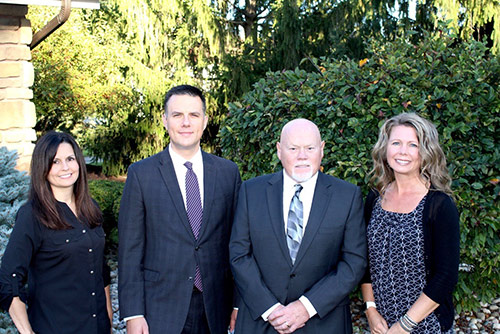 Jamie Miller, Matthew Miller, Joseph Burkard, and Jayme Landers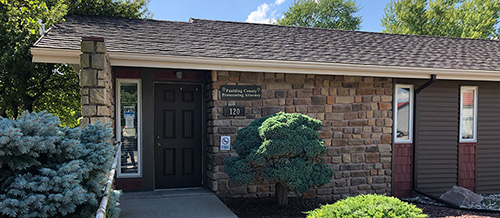 JOSEPH R. BURKARD is a graduate of Findlay University and the University of Toledo School of Law. In 1996, he became the Paulding County Prosecuting Attorney while maintaining a private practice with the law firm Cook, Troth, Burkard & Gorrell, Ltd.   In 2017, he elected to leave the private practice and became solely a prosecuting attorney.
MATTHEW A. MILLER is a graduate of The Ohio State University and Capital University School of Law. In 2008 he became an Assistant Prosecutor. He also currently practices at Cook & Gorrell, Ltd., in Paulding.
SUPPORT STAFF
Our support staff consists of an investigator and two ladies who specialize in further investigations, grand jury, juvenile, civil, felonies, misdemeanors, tax collection, payroll, personnel and financial accounts. Our office would not function as efficiently as it does without these individuals.
Jayme Landers
Administrative Assistant
Jamie Miller
Receptionist/Secretary
Brion Hanenkratt
Investigator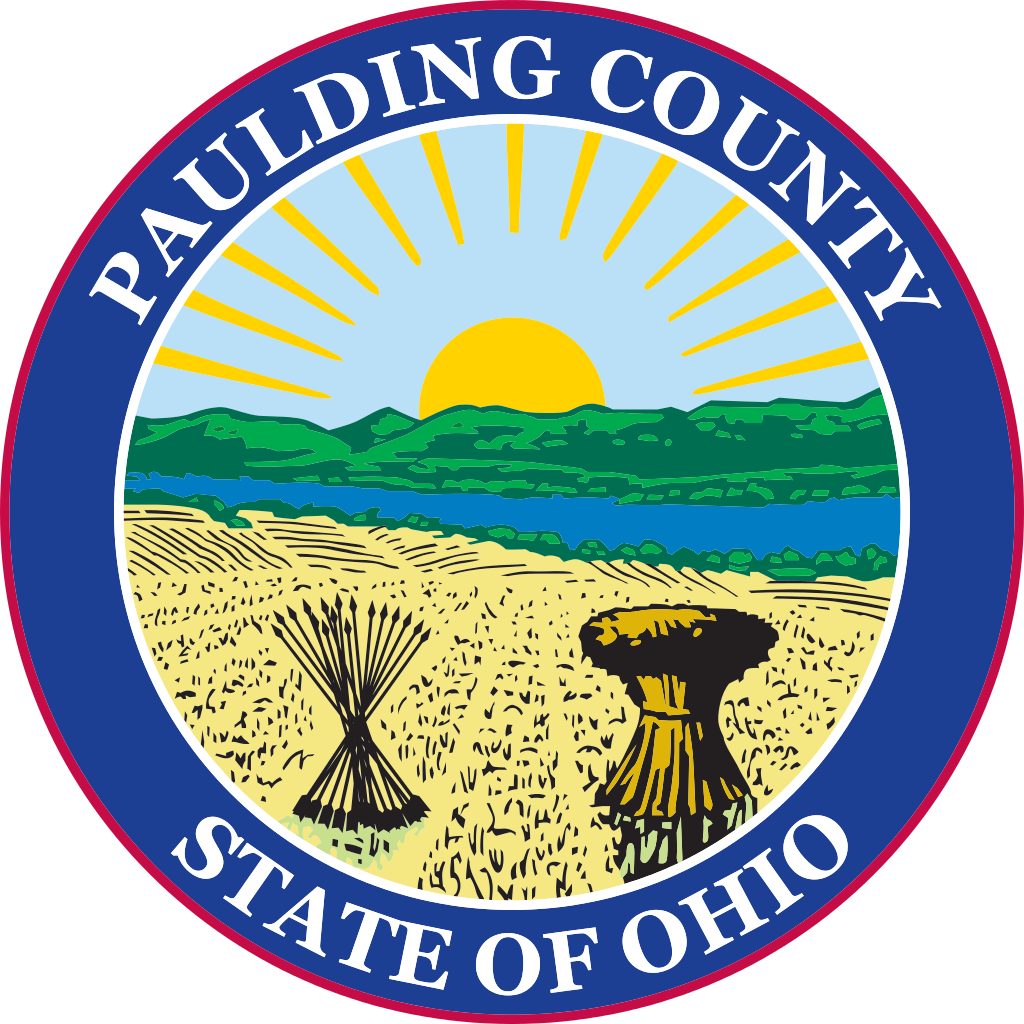 Paulding County Prosecutor's Office
120 S. Walnut Street
Paulding, Ohio 45879
Ph. (419) 399-8270
Fax: (419) 399-2358