Paulding County
Prosecutor's Office
Paulding County
Prosecutor's Office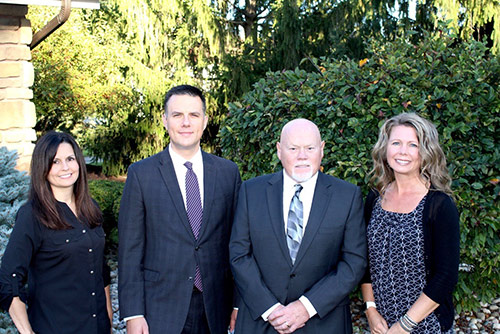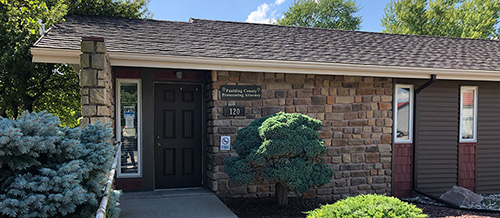 Joseph R. Burkard 
 Paulding County Prosecutor        
Welcome to our site. Joseph R. Burkard and his staff are dedicated to working with all law enforcement agencies in Paulding County to ensure that Paulding County is a safe place to call home. The Paulding County Prosecutor's Office consists of three divisions: Criminal, Juvenile and Civil.
The Criminal Division prosecutes felony offenses in the Paulding County Common Pleas Court and misdemeanor and traffic offenses in the Paulding County Court.
The Juvenile Division prosecutes juvenile offenders in the Paulding County Juvenile Court as well as Abuse, Neglect and Dependency cases.
The Civil Division provides legal representation for all elected officials including county commissioners, township trustees, and various boards. The Prosecutor's Office works with Victims Assistance in ensuring victims are assisted throughout the criminal justice process. This office is honored to be of service to you! It is our mission to provide the highest quality legal representation to the county agencies that we represent and to aggressively pursue person's charged with criminal acts.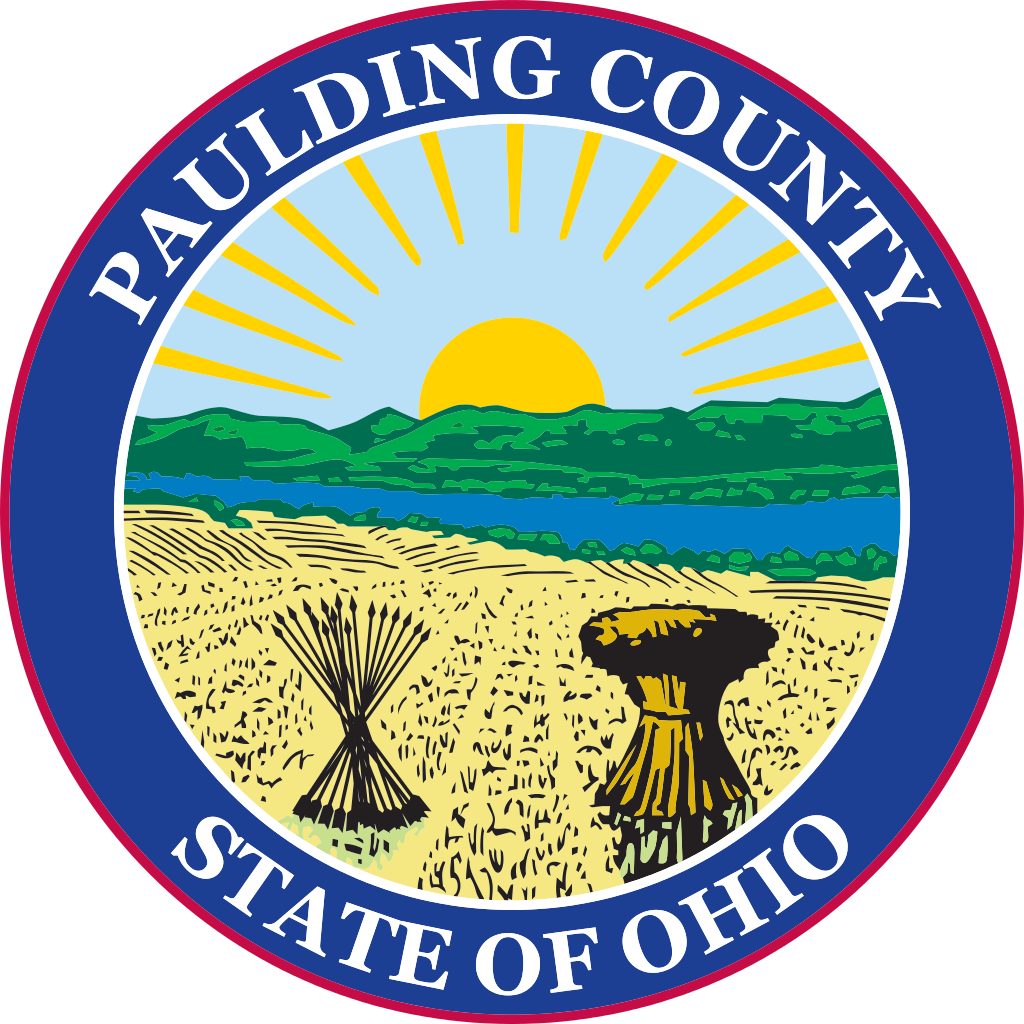 Paulding County Prosecutor's Office
120 S. Walnut Street
Paulding, Ohio 45879
Ph. (419) 399-8270
Fax: (419) 399-2358